"Life should not be a journey to the grave with the intention of arriving safely in a pretty and well preserved body, but rather to skid in broadside in a cloud of smoke, thoroughly used up, totally worn out, and loudly proclaiming "Wow! What a Ride!" ― Hunter S. Thompson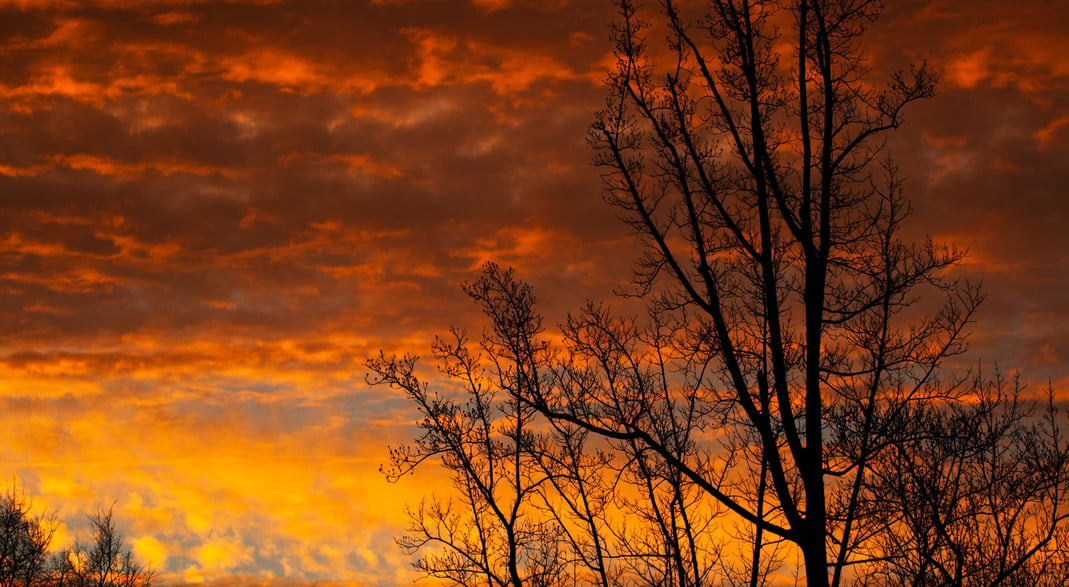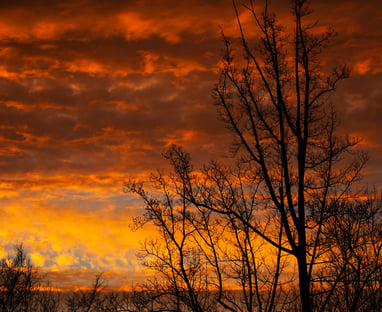 Welcome to William Lofton.com
contact@wloftonccc@gmail.com
Other Aspects of William Lofton.com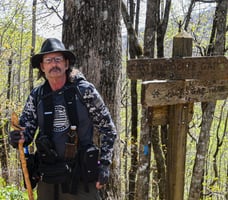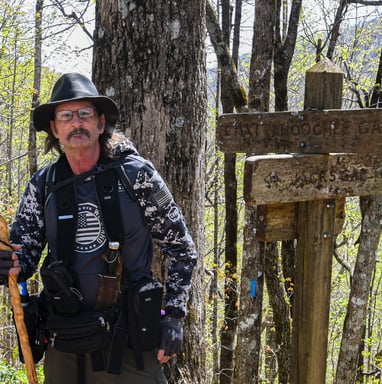 A series of photographs and videos taken on my hikes through the Blue Ridge mountains. Join me for our next hike!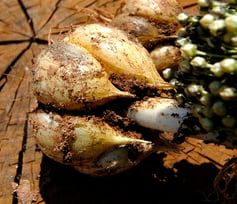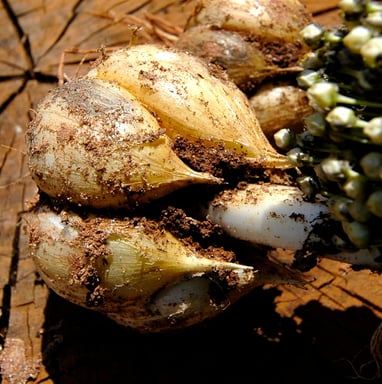 Videos of food preparation in 3 minutes or less
Videos capturing the sights, sounds, and flavors that I find. I will seek out the hidden gems and share them with you.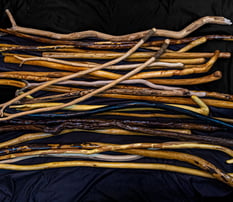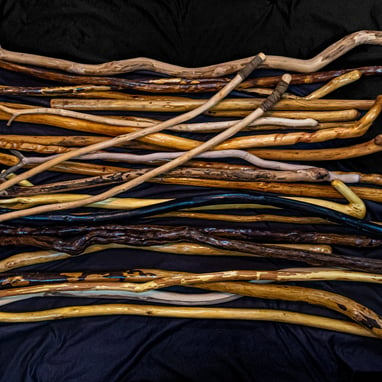 God makes them I just shape them. To find the only place you can buy them in person, because they are not sold online, follow the link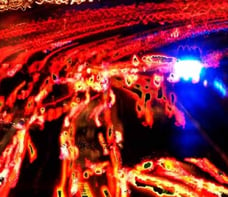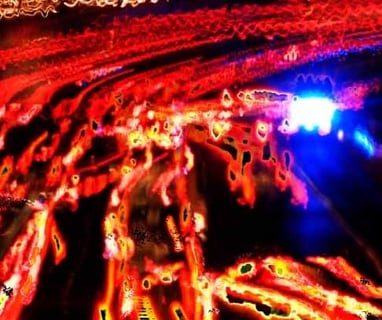 a webcast on matters you may care about... or not.
click on the underlined title to experience
I am a multi-faceted individual with a passion for photography, hiking, cooking, woodworking, videography and sharing my knowledge with others. I believe in the power of creativity to bring people together and make the world a better place.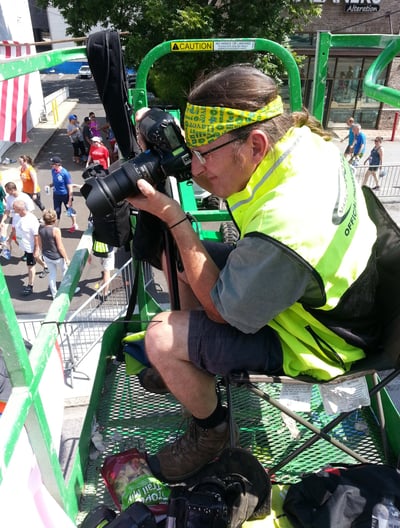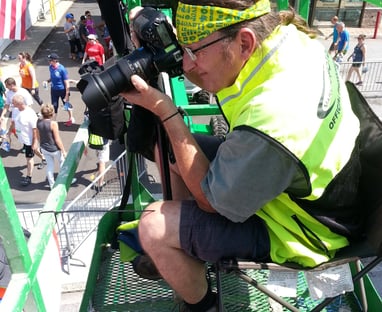 Let's get in touch and create something amazing together.
contact@wloftonccc@gmail.com